AN AUTHENTIC, BAREFOOT EXPERIENCE
Olô Bé Lodge awaits the curious travellers and experience-collectors in Andavadoaka, Madagascar.
Set on the South-West coast of Madagascar, away from the crowds is this hidden gem. Olô Bé Lodge provides a remote, off-the-grid location, securing the feeling of being on a private island with panoramic views of the Indian Ocean.
Olô Bé Lodge has a uniquely built design as the lodge is a work of art made up of natural materials and built by the local community.
At Olô Bé Lodge our guest come to enjoy the tranquillity of nature and serene surroundings.
Guests can look forward to fishing and sailing in pirogues towards breath-taking sunrises and sunsets. Explore Baobab forests and mangroves between days of endless fishing, beach comas, cold drinks and fresh seafood. You can couple them with kayaking, snorkelling, and surfing.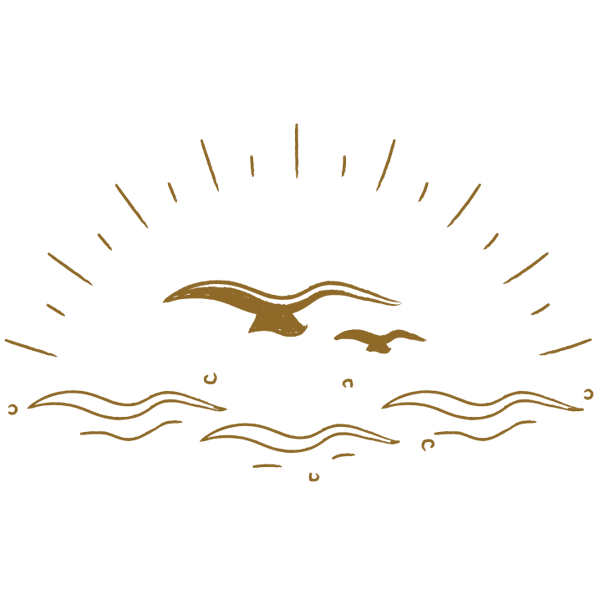 Private Ocean Access & Views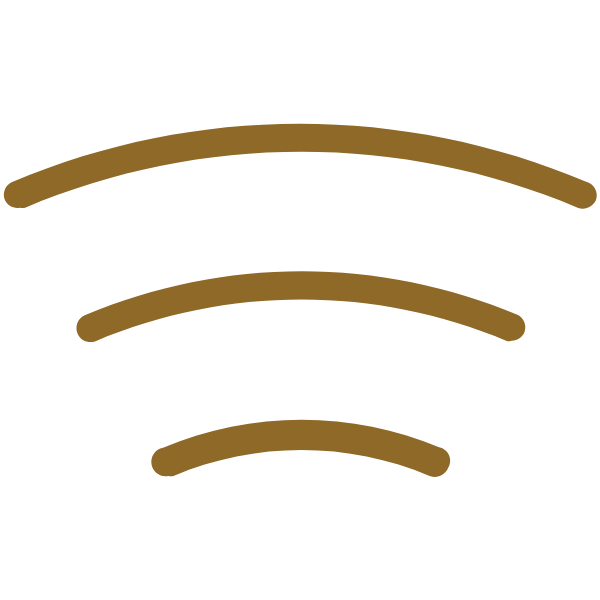 WIFI in the Restaurant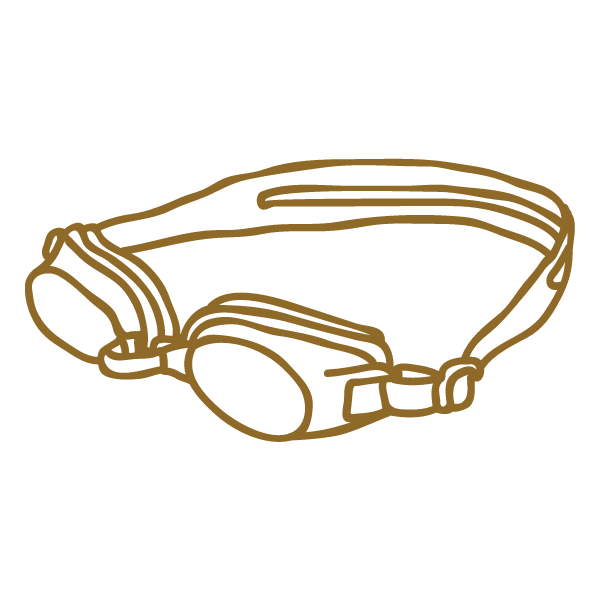 Swimming Pool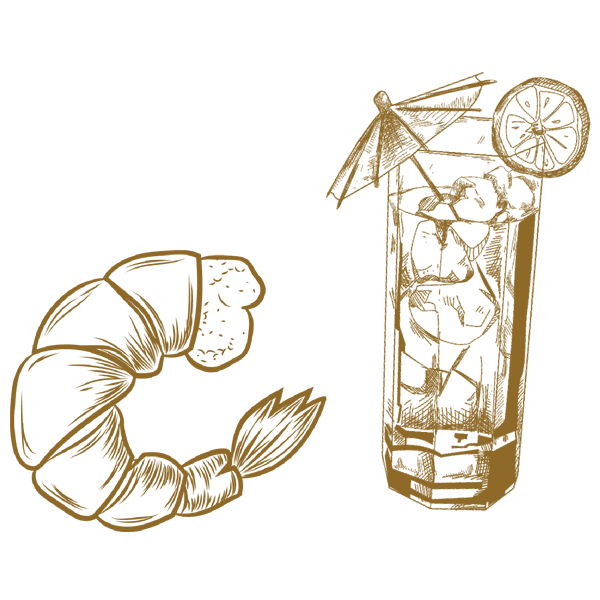 Restaurant & Bar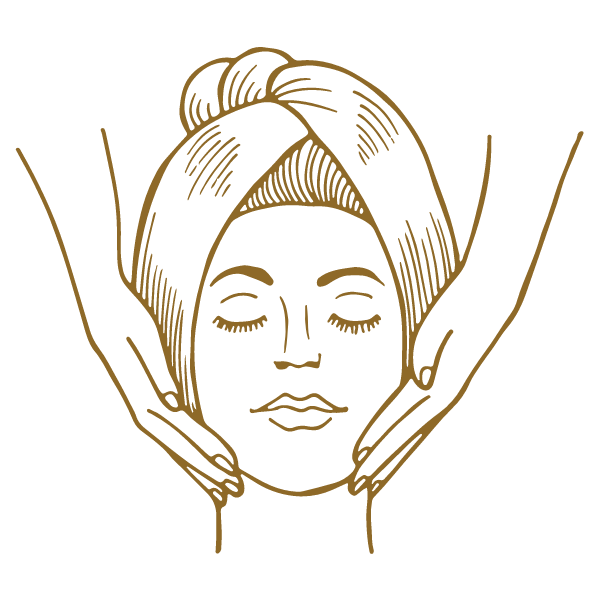 Massage